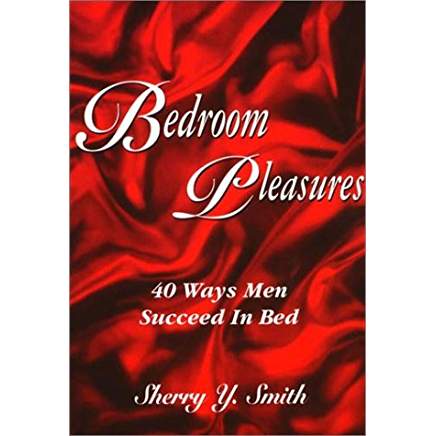 Book Details
Release Date: Thursday, 01 May 2003
Number of Pages: 128
ISBN-10: 0971722544
ISBN-13: 978-0971722545
Bedroom Pleasures
This gem was created especially for men. Bedroom Pleasures offers suggestions and scenarios to spice up and enhance your relationship in the bedroom. In 40 Ways, you will discover:
The thrill of being "caught"
Forbidden pleasures
Where to go to be 'Wicked For a Week'
Aphrodisiacs – Foods of sexual desire
Be generous in sharing these Bedroom Pleasures with your mates. For you, too, will reap the fringe benefits.