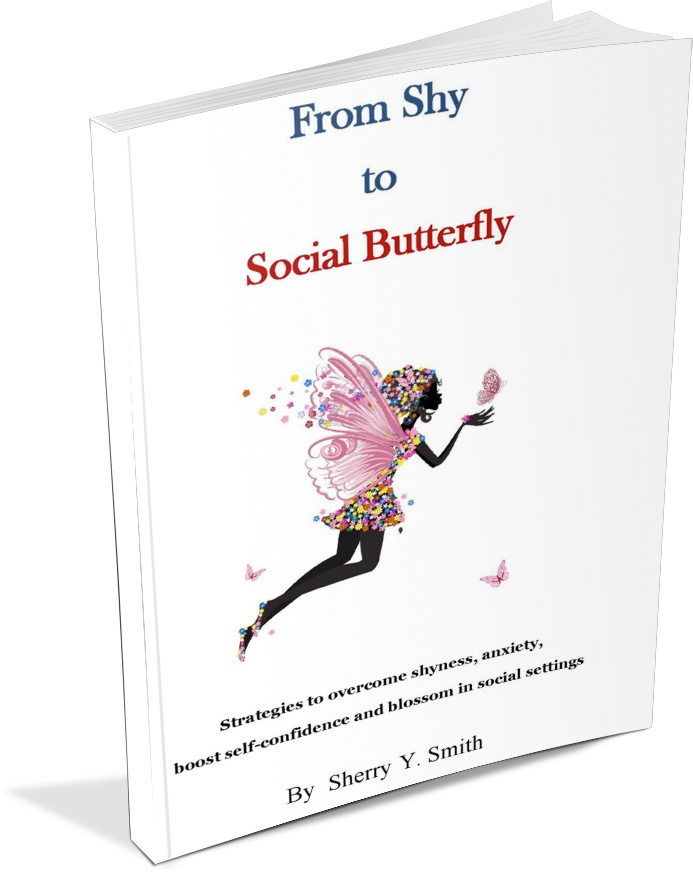 From Shy to Social Butterfly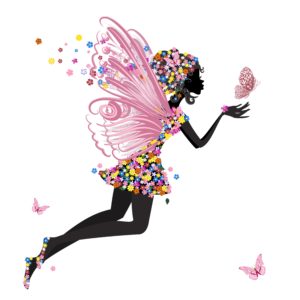 Writing 'From Shy to Social Butterfly' was an outreach from words I've heard from so many of my friends and family for most of my adult life.  As a very social person that genuinely enjoys meeting and talking with people, I've been described by my friends as a 'grasshopper' because I've gone from table to table meeting everyone at a party – to, my favorite phrase from my daughter, 'Mom, you don't know a stranger'. I must admit that I find most people intriguing.  Yes, everybody has a story.  As the character on the classic TV show, In Living Color used to say, "Got a Story. Want to hear it? Hear it goes." I know, youngsta's, I pretty much dated myself with that one.
A social life for me is a heartfelt joy and there are great benefits to go along with it: opportunities, a variety of friends, and even a healthier me. Study after study shows that happier people tend to live a longer, more enriched life. Now, who wouldn't want that?
Of course, there are times when even I feel in a funky mode, and that's generally when I have not had enough rest from burning the candle at both ends. Easily rectified….just take my behind to bed earlier and learn to say 'no' to some requests.  However, I do believe that there are many shy folk among us that would like strategies to overcome their anxiety, boost their self confidence, and blossom in social settings. Such strategies are delivered in the book, along with anecdotes.
Save